At AUBE, we bring the event of your dreams to life under our elegant arches with bespoke, all-encompassing service. Whether you are searching for a wedding, event or filming venue, we can assure you that our enchanted space and novel services can impress you with a meaningful day to remember.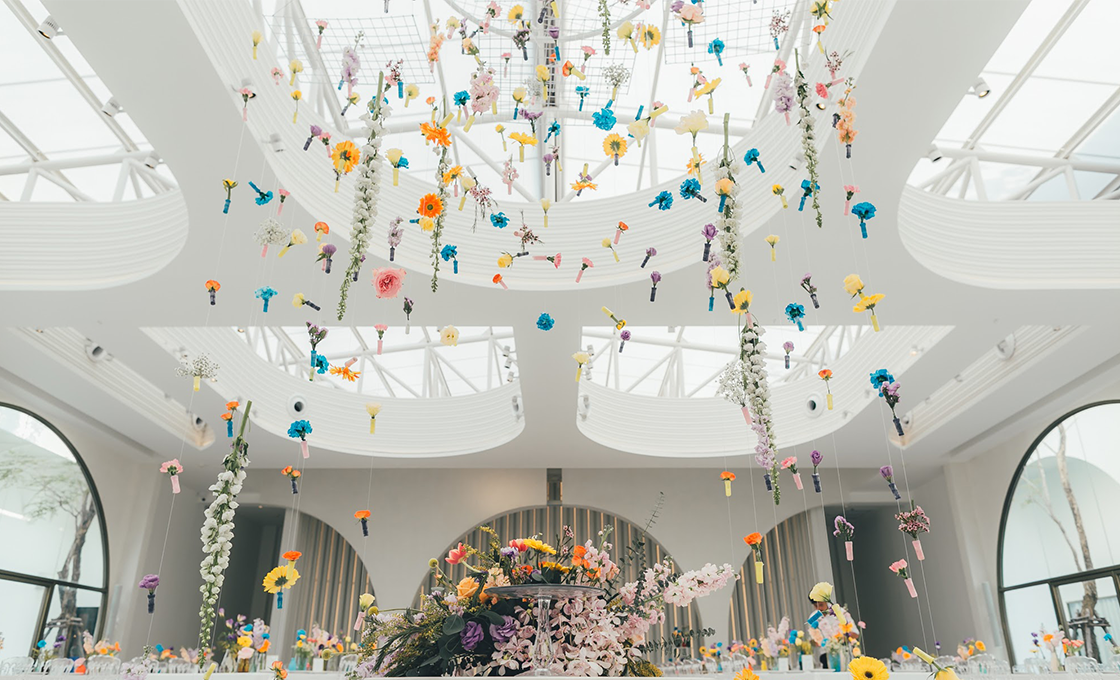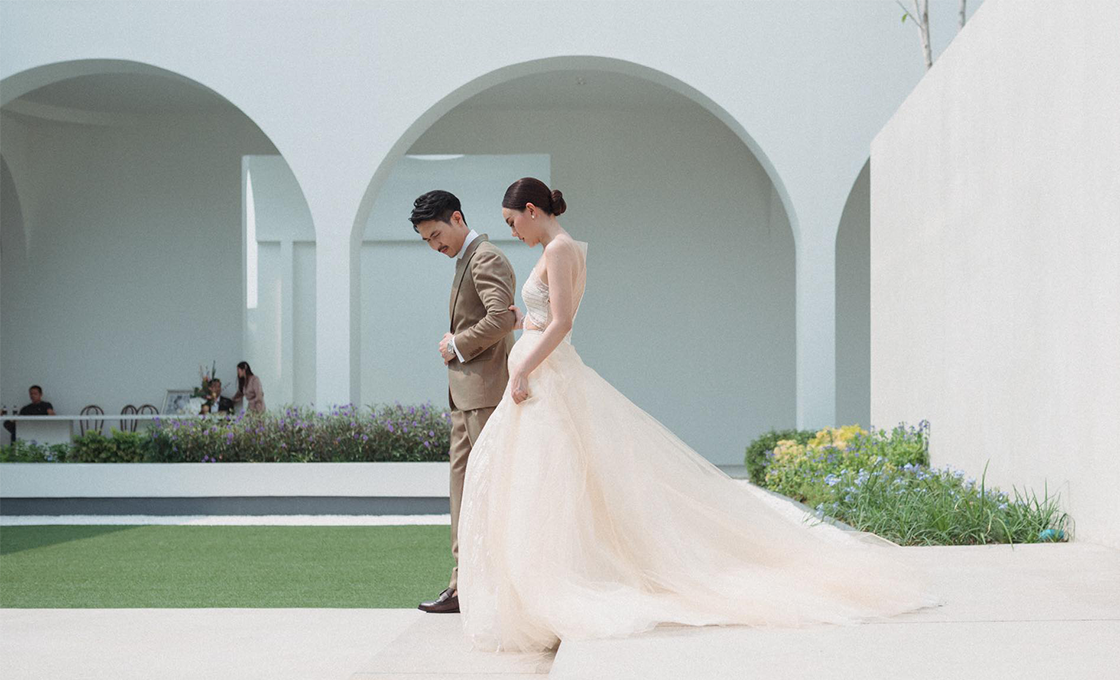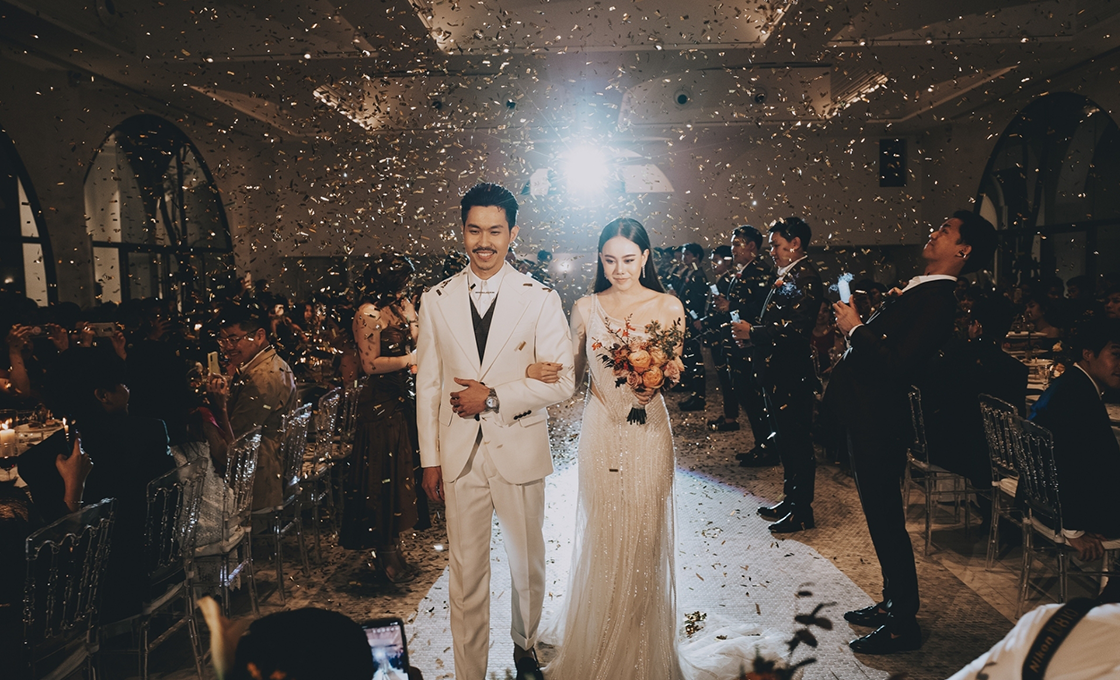 We strive to impress your palates with a versatile array of menus, designed and prepared to the highest standards with selected, quality ingredients. From long table settings to cocktail dinners to ceremonial meals, we can offer you delectable cuisines that will keep your audience entranced throughout the reception.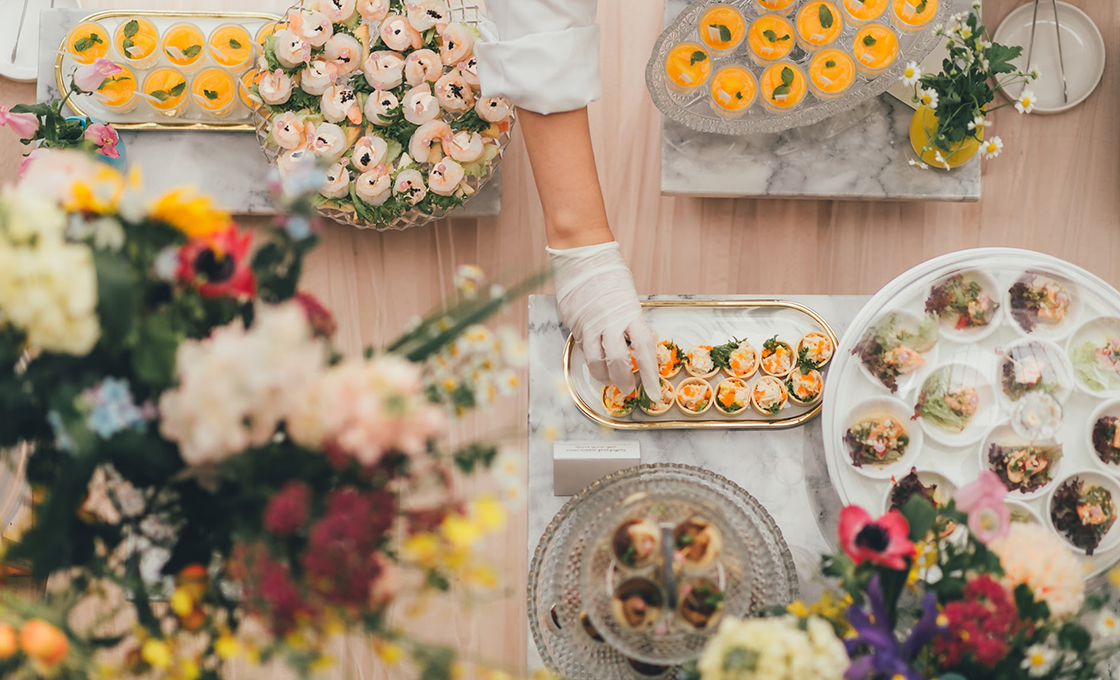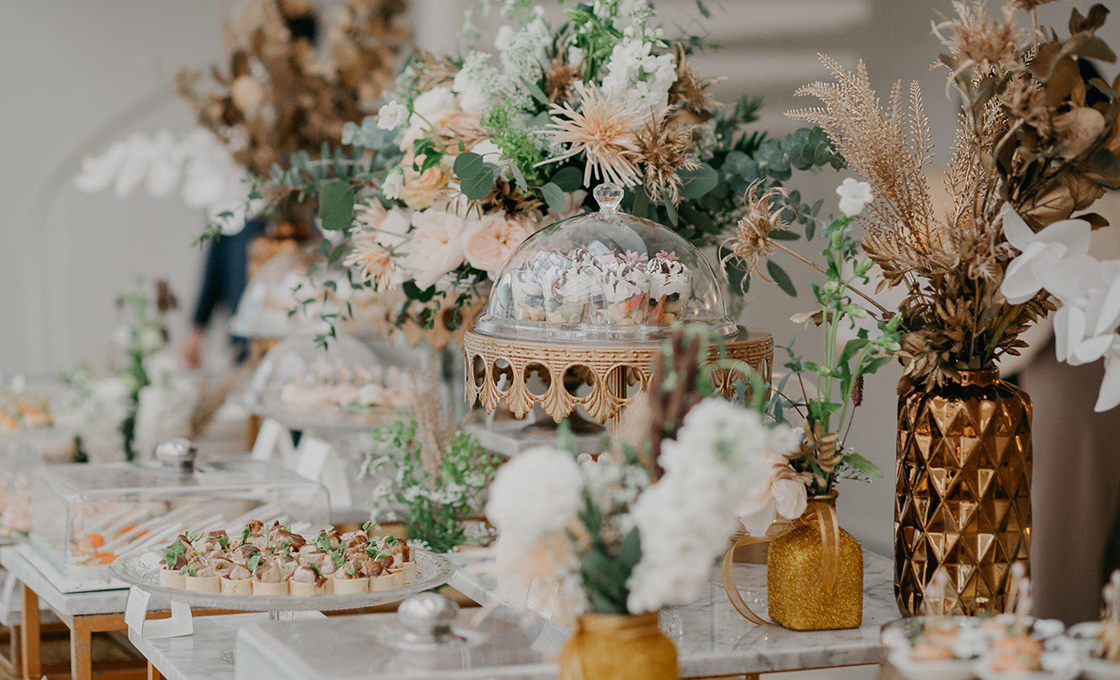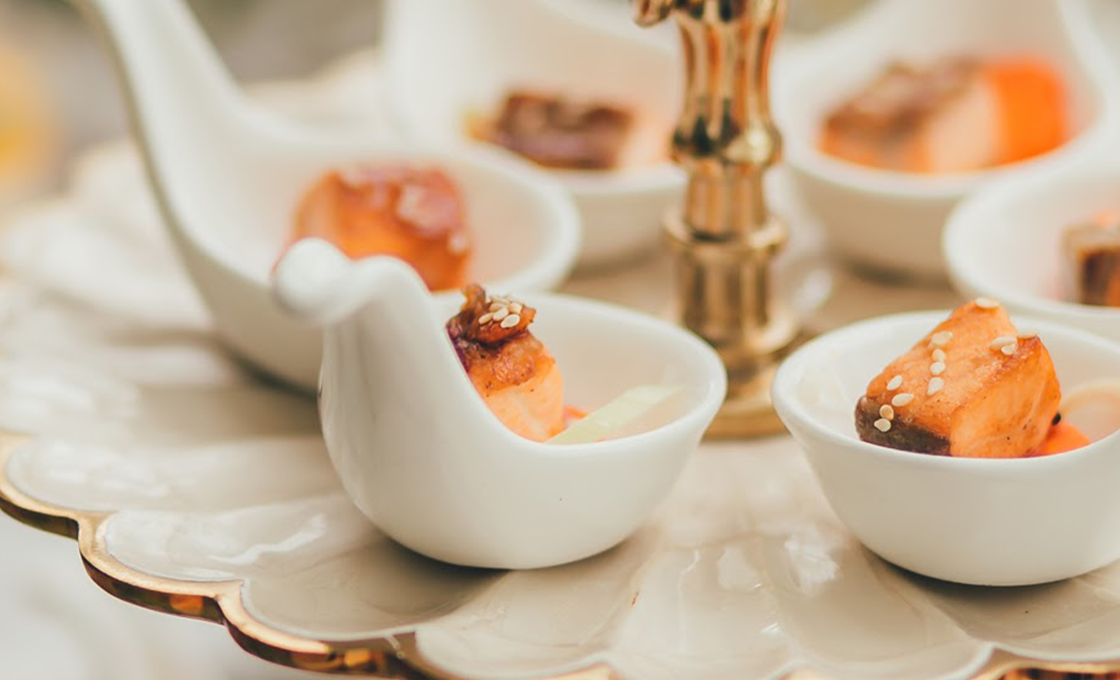 Perfect the ambience of your event with expertly crafted floral creations – each fresh bouquet masterfully arranged and each installation meaningfully designed to match your ideals. Notably, among our curated partnerships is the internationally recognised floral arranger PHKA Studio.